First Work Night in the Books!
Updated 10-30
Huzzah!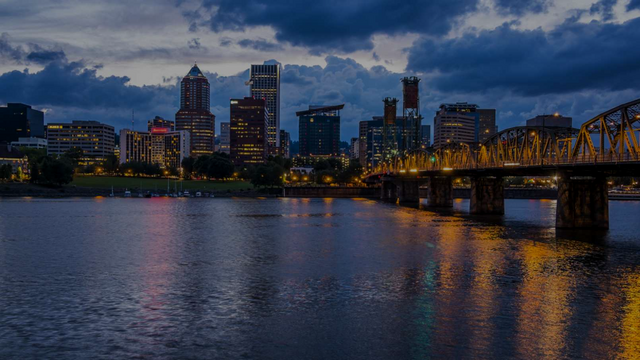 Hey Everyone!
Thank you to all of you who came out Wednesday and made our first Civic Hack Night a total success! It is very encouraging to see the commitment and energy in our community. I especially want to thank David, Renee, and Michael who helped get our projects off the ground and on track. I also want to give a shout out to Kelli, our Event Coordinator who did an excellent job putting all the pieces together. We are planning for our next meeting right now.
Notice will be posted to our Meetup as well as on this webpage. In the meantime, folks can checkout our projects. Please feel free to get in touch with us if you would like to be a part of this good work.
Cheers.
Hugh